We Deliver Software Solutions to Stimulate Sustainability and Growth
A Software Solution Company For Startups and Enterprises.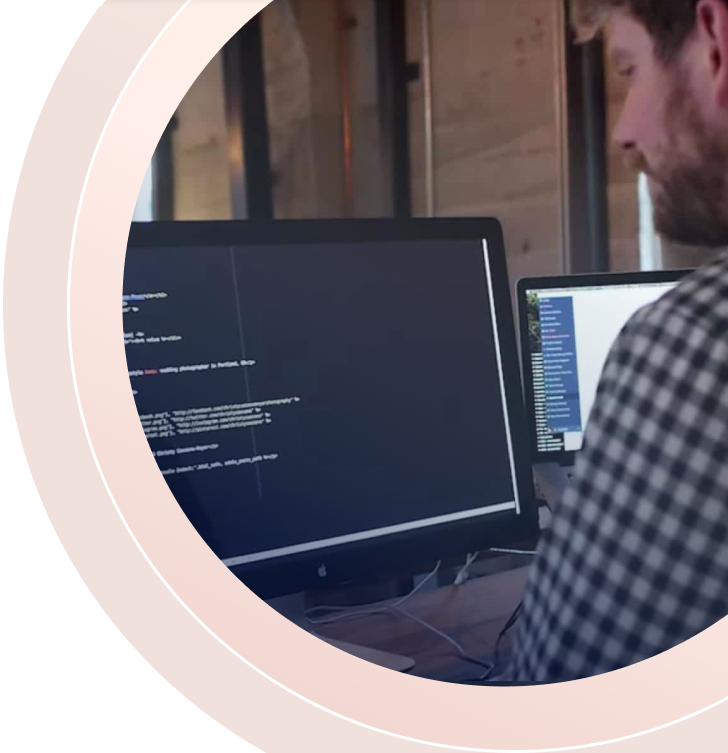 We are a digital transformation consultancy and software development company that provides cutting edge software solutions, helping companies and enterprise clients untangle complex issues that always emerge during their digital evolution journey. Since 2010 we have been a visionary and a reliable software engineering partner for many organizations.
We offer comprehensive services to develop digital solutions & manage complete product lifecycle. We've robust work history with diverse business services.
We deliver software solutions to help you stimulate sustainability and growth
Over the last 10 years, we have consulted, designed and developed 100+ digital products for startups, small-medium companies and enterprises.